It's been pretty quiet on this blog for almost two months now. Part of the reason for that is the fact that I am now entering what is hopefully my last six months of dissertation writing. Things are getting serious so it's taking more of my time and focus.
I'll also say that I have not one, but two pretty big announcements to make, one Septuagint-related and one personal. I can't really say anything more at this point. But suffice it to say that these two items have demanded a lot of my time and attention over the last two months as well. More coming soon.
That said, here's a little announcement for something that 99% of my readers won't be able to attend:
The Septuagint within the History of Greek
On April 20th a one-day seminar on the Septuagint will be held at the Faculty of Divinity of the University of Cambridge.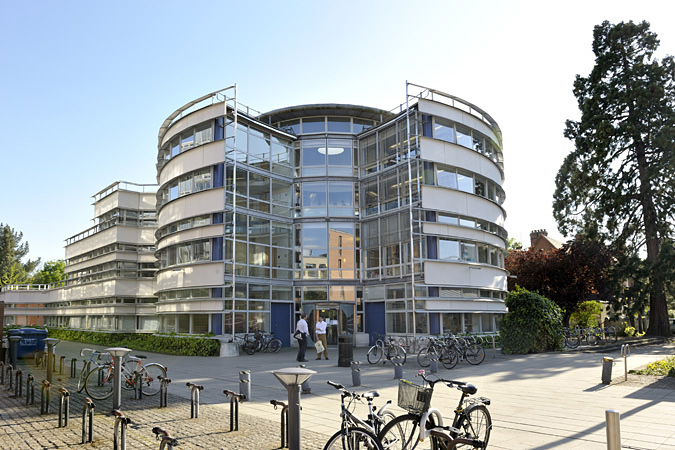 There really isn't much more information than that, and you can get the terse details here. But I'll reproduce the seminar outline below anyway:
SCHEDULE
11.00 Coffee
11.20.11.30 Introduction
11.30-12.30 Trevor Evans (Macquarie University) "The Grammarian Cannot Wait: Thackeray, Muraoka, and the Analysis of Septuagint Syntax"
12.30-1.10 Marieke Dhont (Divinity, Cambridge), "On Septuagint Syntax"
Lunch
2.00-2.40 Patrick James (Classics, Cambridge), "The influence of the Greek of the Septuagint on the Documentary Papyri"
2.40-3.20 Will Ross (Divinity, Cambridge), "Questioning Interlanguage: Lexical Choice and Comprehensibility in the Septuagint"
3.20-4.00 James Aitken (Divinity, Cambridge), "New Discourse Markers in Greek"
How did this event come about? In part, my supervisor James Aitken and I have been talking over the past several months about doing something like this. I take absolutely zero credit for it, mind you, except to have affirmed that it should happen. Jim did all of the legwork to corral people together and make a day of it.
We are particularly excited to welcome Trevor Evans, who hails all the way from Australia and does some excellent work in Koine papyrology. Thankfully, he is nearby participating in the ongoing Oxford Seminar in Advanced Jewish Studies related to Septuagint vocabulary (see here).
If Trevor can make the trip to Cambridge, maybe you can too! Join us if so.